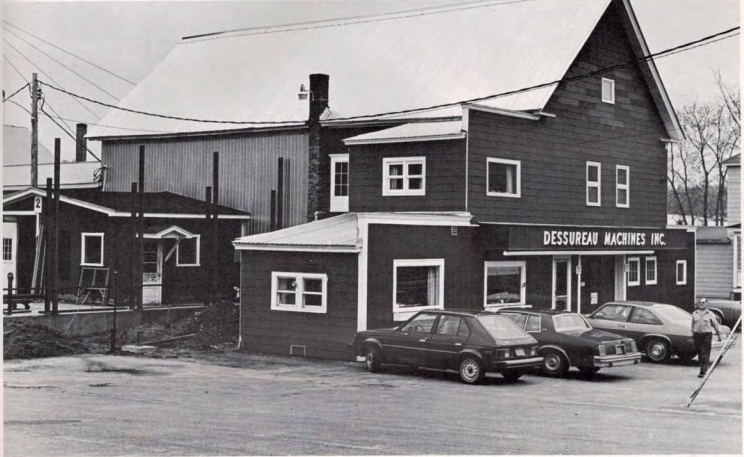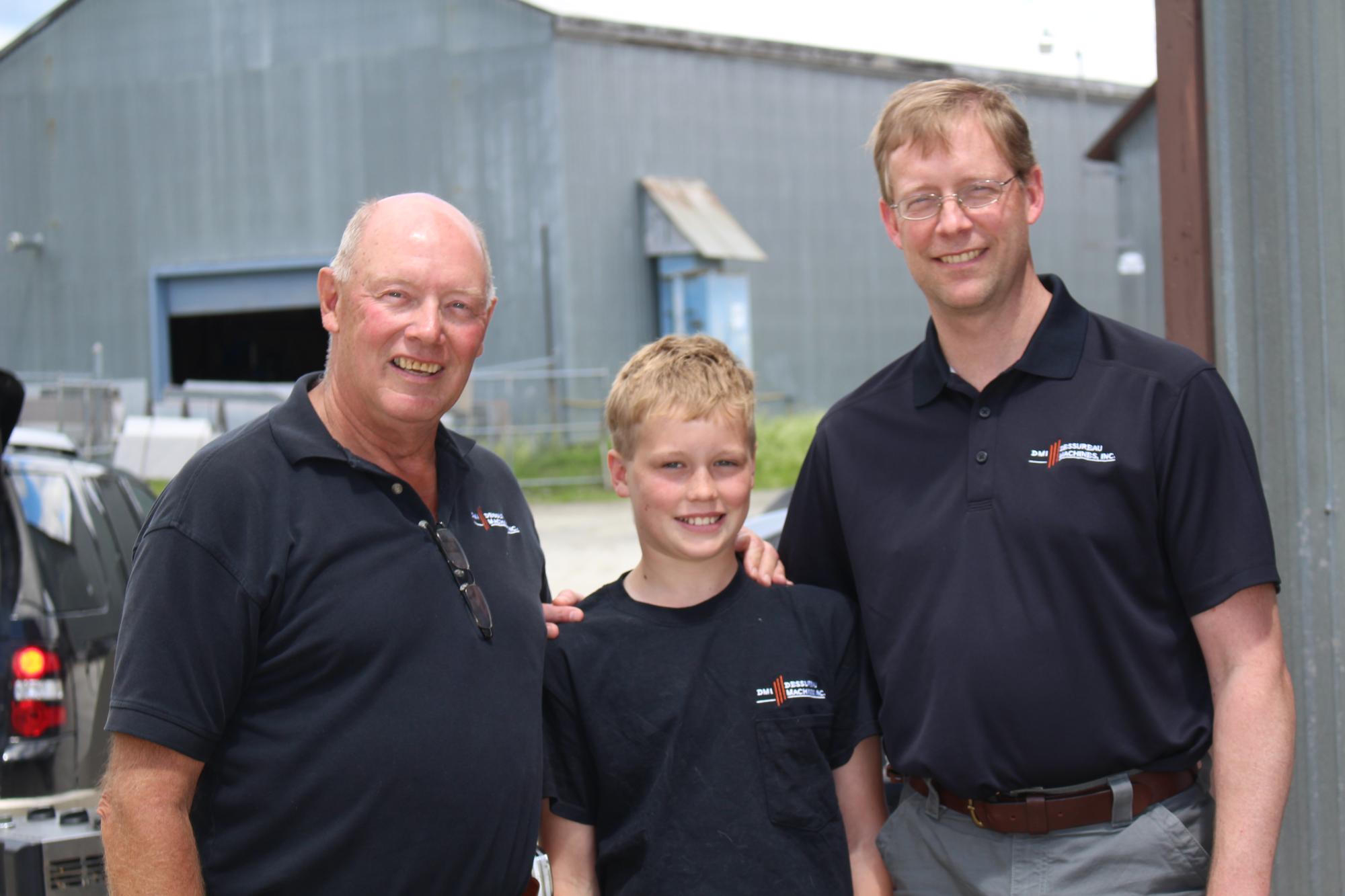 Dessureau Machines, Inc. began operations in 1940 with John and Joseph Dessureau as a repair welding and machine shop. The initial company sales were associated primarily with the growing granite industry in Central Vermont. This assocation resulted in D.M.I designing and manufacturing wire and wire saw machines for cutting stone blocks.
In 1992, Arthur's son Mark Dessureau began to improve the company's engineering and machining capabilities by adding CAD-CAM design and CNC production machines. D.M.I now offers service to a variety of customers including food processors and aerospace companies. After Mark became president of D.M.I in 2009, CNC equipment continued to be added, including 4th axis milling centers. D.M.I continues to add new equipment and capabilities to meet customer demands.
In 1968, John's son Arthur Dessureau began to automate the production of stone sawing wire. Stone sawing wire was D.M.I's number one selling product for many years. In 1989, D.M.I built its first circular diamond blade saw machine, but sales started to decline as the stone industry began to contract overseas.